09/11/2017
Nature Inspiration Awards: GREMM is finalist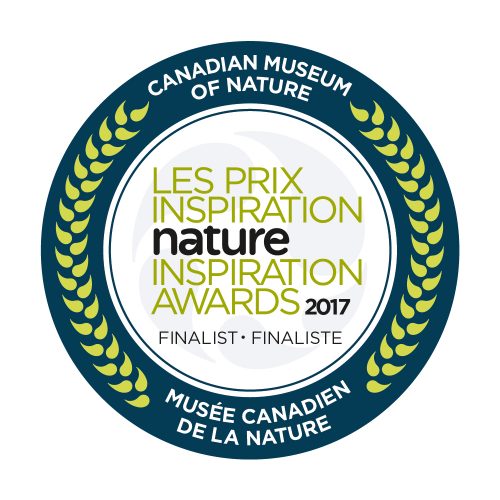 It is with great pride that we can announce that we are finalists for the Nature Inspiration Awards of the Canadian Museum of Nature in the category of "Not-for-Profit Organization (Small and Medium)".
The purpose of this award is to highlight the work of organizations that promote the creation of links between Canadians and nature and that work for the conservation of the environment. Our mission fits with this award.
The education and outreach efforts of our Marine Mammals Interpretation Center and our web magazine Whales Online have helped us stand out.
We invite you to discover the work of the other finalists at our side here! We are in very good company.
The winners were announced on November 8 in Ottawa. We congratulates Nature Canada for their excellent work!