09/11/2017
Nature Inspiration Awards: GREMM is finalist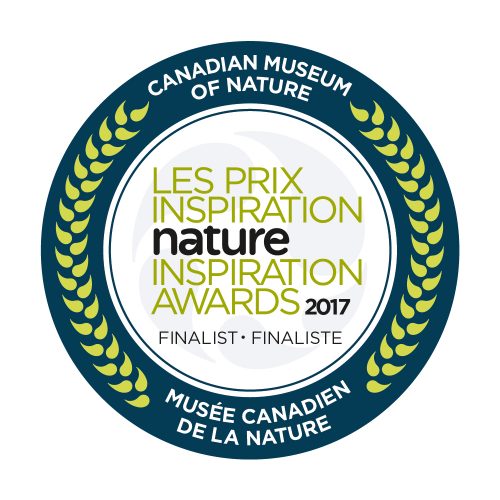 It is with great pride that we can announce that we are finalists for the Nature Inspiration Awards of the Canadian Museum of Nature in the category of "Not-for-Profit Organi...
Lire la suite
13/06/2017
A historic relocation: from the Nepisiguit River, New Brunswick, to the St. Lawrence Estuary, Québec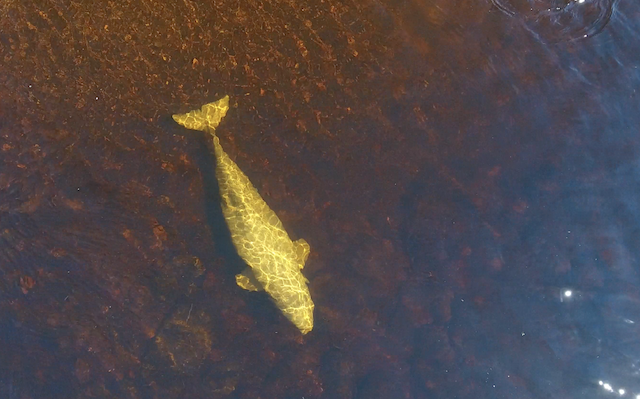 On June 15, a historic operation took place in New Brunswick and in Quebec to relocate a wayward beluga. The GREMM coordinated the response. At daybreak, teams prepared themselves ...
Lire la suite